Tuesday, August 31, 2010
Temporarily strung 20 mm large heart leapardskin design pendents.
10 hearts per string
Get them for just $2.00. Regular retail price: $6.50!
Monday, August 30, 2010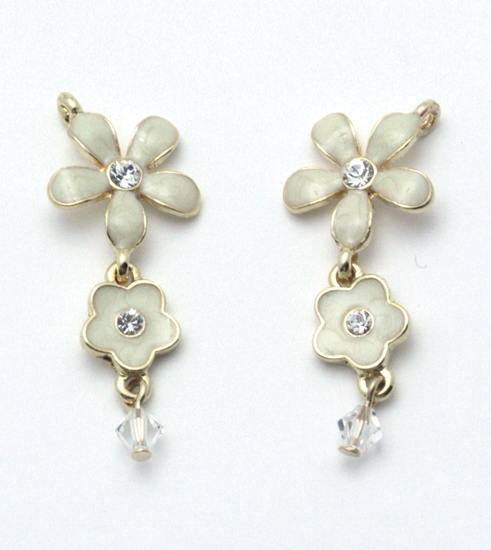 Package includes 2 pieces Antique flower dangles with Swarovski Elements
Nickel Free
Perfect condition
Create your own unique jewelry designs or home decor embellishments. Dangles are crystals or beads suspended on a jump ring or on an eye pin or head pin and can be used to embellish earrings, bracelets or necklaces.
Get it for just $2.75. Regular retail price: $5.99!